PROFESSIONAL BUBBLE MACHINE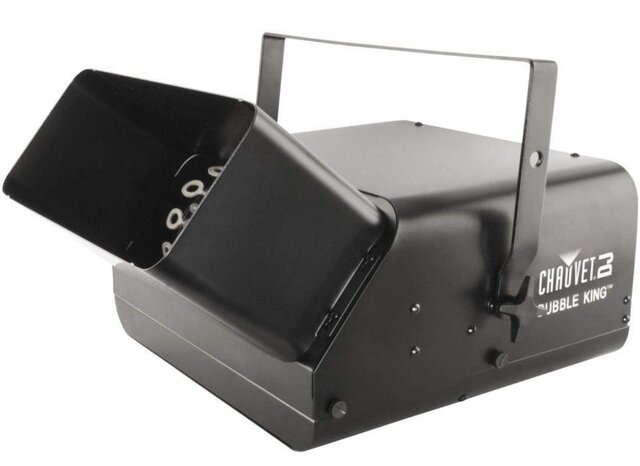 Setup Area: 2ft x 2ft x 1ft
Outlets: 1
Age Group: ALL
Description
Introducing our top-of-the-line Professional Bubble Machine, perfect for creating a fun and festive atmosphere at any event or gathering. This high-quality machine is designed to produce an impressive amount of bubbles, ensuring that your space is filled with excitement and joy. Crafted from durable materials, this bubble machine is built to last and withstand frequent use. It features a powerful motor that can generate thousands of bubbles per minute, making it ideal for large-scale events and parties. The Professional Bubble Machine is easy to use and can be set up in just a few minutes. Simply fill the reservoir with bubble solution, turn on the machine, and watch as it fills the air with shimmering bubbles. Whether you're hosting a birthday party, wedding reception, or corporate event, the Professional Bubble Machine is the perfect addition to your entertainment arsenal. Order yours today and get ready to create a magical and unforgettable atmosphere for your guests!
O ur bubble machines come with 3 sets of rotating double wands designed to produce a enormous amount of bubbles. The front spout directs the current and produces a high output of bubbles up into the air while eliminating dripping. Easy operation with just the on/off button and simple refilling of the bubble liquid. When you need bubbles for a large area or want to have a small area saturated with bubbles then this is it. It produces thousands of bubbles non-stop and can be used for any occasion from weddings to birthday parties or any special event.
Comes with 1/2 Gallon of Bubble Liquid Free!
Any normal bubble liquid can be added when needed!